Thank you for your interest in the Joshua Kuck Memorial Scholarship and Joshua's Ride.  Please join us on August 29th for a fun bicycle ride for a great cause.  Each year the USA Cycling Development Foundation grants two scholarships to collegiate cyclists who strive as Josh did, to promote cycling in ways that increase safety and awareness of the sport. Proceeds from the ride will go directly to the Joshua Kuck Scholarship Fund, which is managed by the Foundation.

In the wake of the tragic loss of young cyclist Joshua Kuck, friends and family have worked tirelessly to build the scholarship fund and raise awareness to prevent traffic related cycling accidents.  Joshua Kuck was a passionate rider who took great pride in helping others achieve their greatest potential in cycling. He was a well known ambassador for the sport locally and nationally. The Joshua Kuck Scholarships further Joshua's pursuit to the greater awareness and respect of the sport of cycling, rewarding collegiate athletes who go the extra mile in promoting cycling safety, advocacy and education.

Please join us on August 29th, in Joshua's hometown in
Cape Elizabeth, Main
e
for a fun weekend ride designed to challenge the most experienced riders and to welcome families and prospective cyclists to try out the sport and have a great time!  There will be 3 great routes for you to choose from.  Come out enjoy a great ride and help make cycling a safer sport for us all.
August 29th, 2009

Cape Elizabeth,

Maine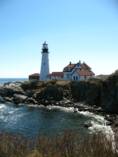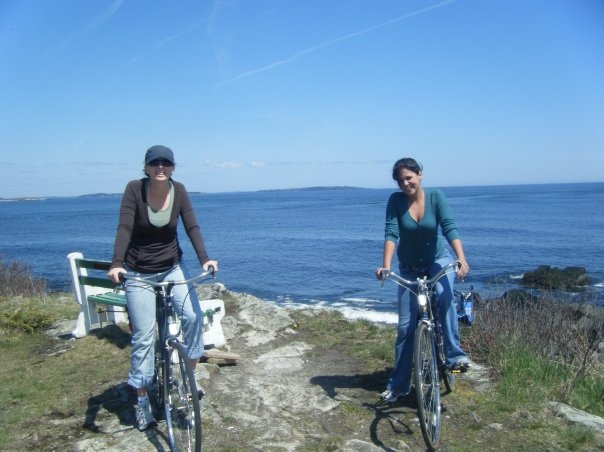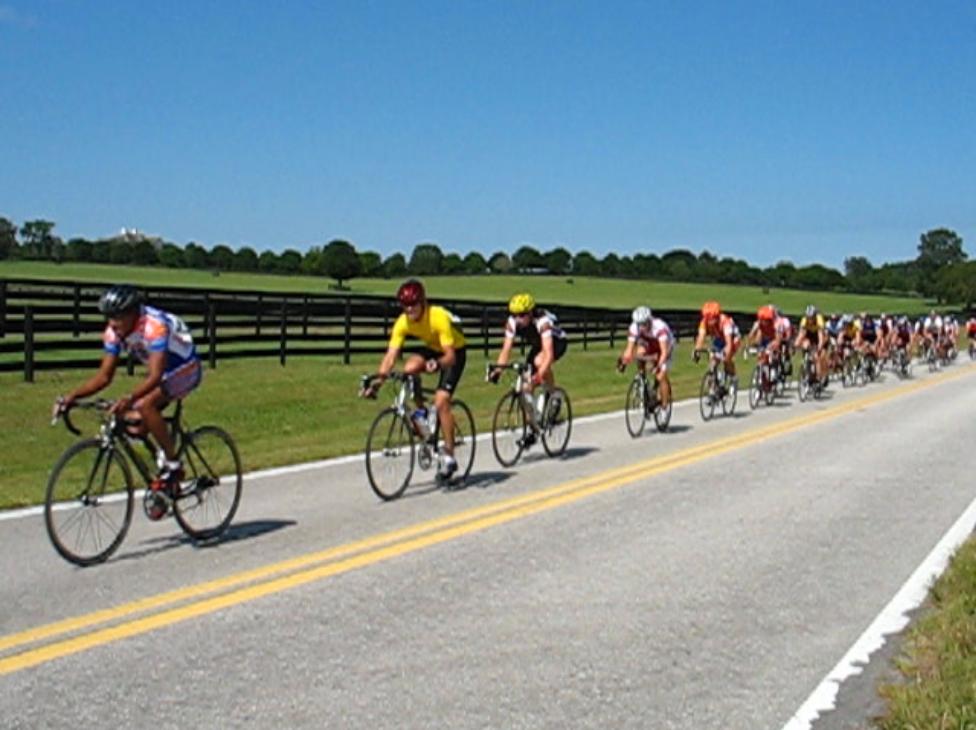 Joshua's Ride News Flash: Saturday morning 5:00 EST
It's raining HARD here in Cape Elizabeth with no hope of relief before ride time.  Regretfully, mother nature is forcing us to cancel Joshuas Ride at this time.  Thank you to all of the sponsors and overwhelming support, please stay tuned for more information on the next attempt to hold this ride!